October 3, 2015 | Edgar Allan
Gothic Wine's Josh Nadel Stars in New Esquire TV series 'Uncorked'
Gothic wine co-founder, Josh Nadel, is staring in a new documentary TV show on Esquire TV premiering this fall on 11/10/15. The show, based on the popular Somm movie, follows six New York based sommeliers as they prepare to take the grueling Master Sommeliers examination.
Click to watch the trailer for the show: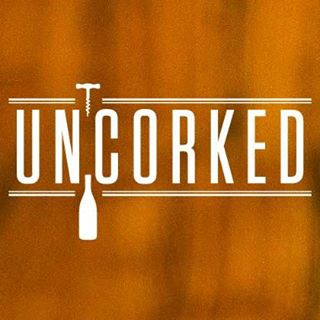 Comments
Commenting has been turned off.