October 11, 2012 | Edgar Allan
Gothic Now Available for Wholesale in Northern California.
Gothic is with Swirl Wine Brokers in San Francisco Bay Area, Napa Valley, and Lake Tahoe.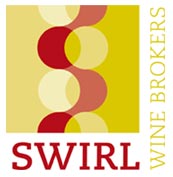 Swirl Wine Brokers, INC.
1537 Franklin Street,
Suite 207
San Francisco, CA 94109
Phone: 415-674-4248
http://swirlwinebrokers.com/
Comments
Commenting has been turned off.