May 28, 2013 | Rosé | Edgar Allan
Gothic Launches Summer of Rosé.
Gothic is launching its first Summer of Rosé promotion. For this summer or until we sell out we are offering three bottle packs of our popular Gothic Rosé for $49.99 including free shipping.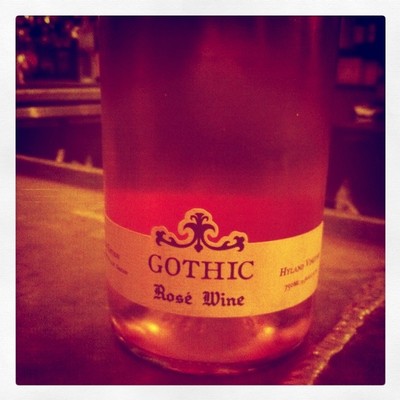 Comments
Commenting has been turned off.