September 18, 2012 | New Releases, Pinot Noir | Edgar Allan
2011 Nevermore bottled today.
The 2011 Nevermore went into the bottle today. It will be avaiible for direct customers starting October 1st. The 2010 vintage is sold out at the winery, but there might be a handful of magnums left if you act fast. 2011 is tasting great straight out of the gate, and we're excited to see how the vintage develops over the year.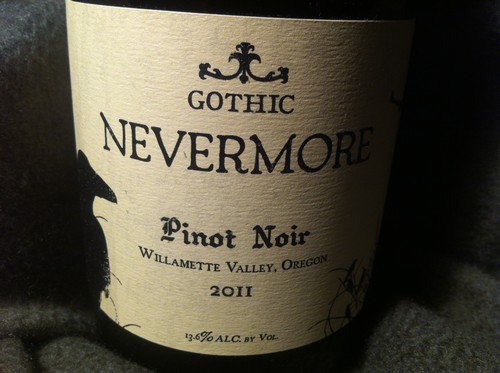 Comments
Commenting has been turned off.