The Gothic Chapbook
A" Chapbook" is a small book or pamphlet containing poems, ballads, stories, or folklore tales. The Gothic Chapbook is our blog, where you can find the most up-to-date information about Gothic Wine, events, happenings, articles, and news. Enjoy.
February 27, 2014 |
William Tigertt
The 1.5L magnums bottles of 2012 Nevermore Pinot Noir are already sold out. Don't worry we still have plenty of stock of normal-sized 750ml bottles. We only make a limited amount of large format bottles. Check back next fall for the 2013 release.
December 20, 2013 |
William Tigertt
Gothic's Josh Nadel sat on the New York Times tasting panel this week to dicuss the 2011 vintage of Oregon Pinot Noir with NY Times wine writer, Eric Azimov:
Published in the New York Times 12/19/2013
December 2, 2013 |
William Tigertt
Gothic is proud to release its 2012 vintage 'Nevermore' Pinot Noir and 'Ophelia' Chardonnay. 2012 was a banner vintage for Oregon. After two difficult vintages, Mother Nature delivered with warm sun and little to no rain in the summer months of 2012, right into harvest. 2012 will go down as one of the best vintages for Oregon Pinot Noir in the past decade.
October 31, 2013 |
William Tigertt
Have a Happy All Hallow's Evening from Gothic Wine.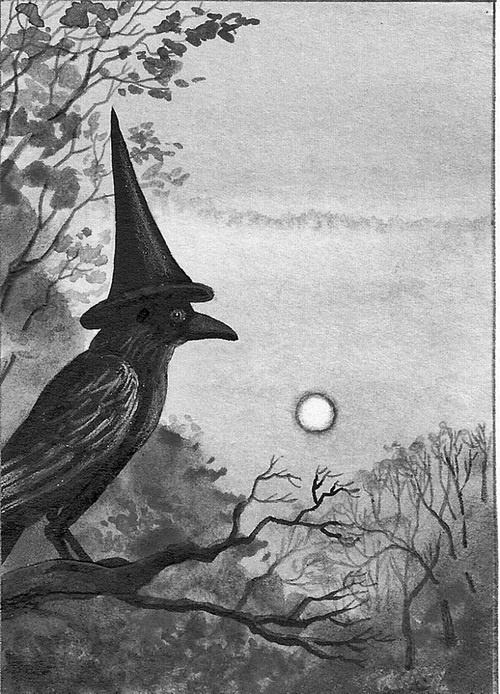 October 10, 2013 |
William Tigertt
We're finishing up the 2013 harvest now. The new wines from the spectacular 2012 Vintage will be released soon. We're very excited about what's around the corner.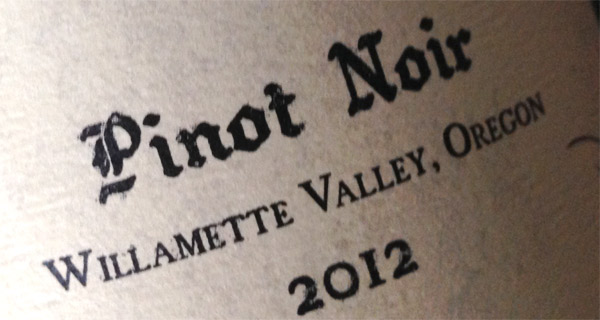 May 28, 2013 |
William Tigertt
Gothic is launching its first Summer of Rosé promotion. For this summer or until we sell out we are offering three bottle packs of our popular Gothic Rosé for $49.99 including free shipping.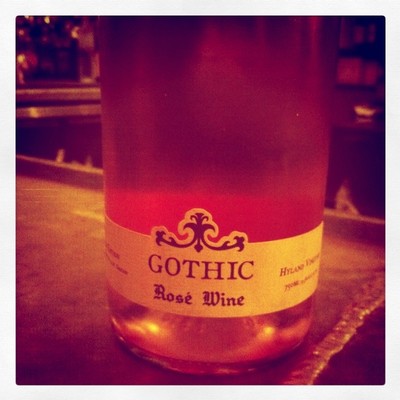 April 23, 2013 |
William Tigertt
Gothic launches New 2011 Chardonnay for Spring 2013
Gothic is pleased to announce its latest white wine release, Gothic Chardonnay 2011. This wine is barrel fermented for ten months in French oak. Aromas of Anjou pear, gingerbread and marine-sediment mineral are complimented by flavors of confit lemon and green apple. Only 200 Cases of this wine were made.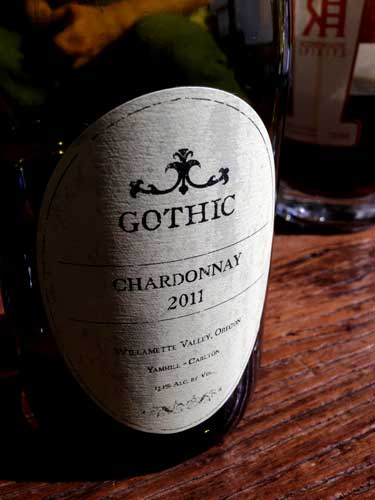 March 22, 2013 |
William Tigertt
Gothic Wine's William Tigertt was on Brookyln's Heritage Radio talking about Oregon wine and NYC restaurants. Listen to the full program here: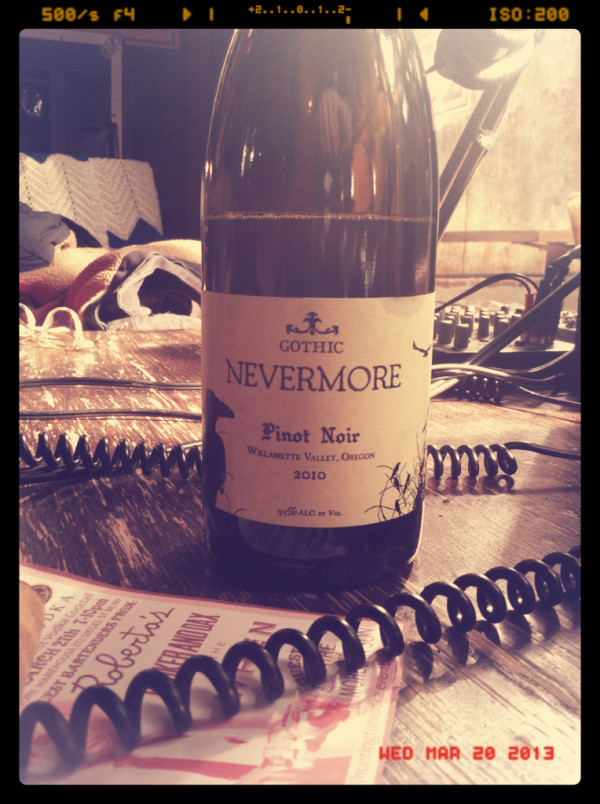 October 14, 2012 |
William Tigertt
| | |
| --- | --- |
| The new 2011 vintage of Nevermore Pinot Noir is ready to ship from the winery. Both 750ml and 1.5L magnums availible. The 2010 vintage is completely sold out. | |
| | |
October 11, 2012 |
William Tigertt
Gothic is with Swirl Wine Brokers in San Francisco Bay Area, Napa Valley, and Lake Tahoe.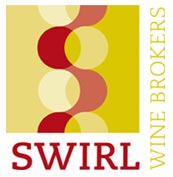 Swirl Wine Brokers, INC.
1537 Franklin Street,
Suite 207
San Francisco, CA 94109
Phone: 415-674-4248
http://swirlwinebrokers.com/
Recent Posts
February 27, 2014

December 20, 2013

December 2, 2013

October 31, 2013

October 10, 2013

May 28, 2013

April 23, 2013

March 22, 2013

October 14, 2012

October 11, 2012
Blog Categories
Blog Archives
Our Writers