October 31, 2013 | Edgar Allan
Happy Halloween!
Have a Happy All Hallow's Evening from Gothic Wine.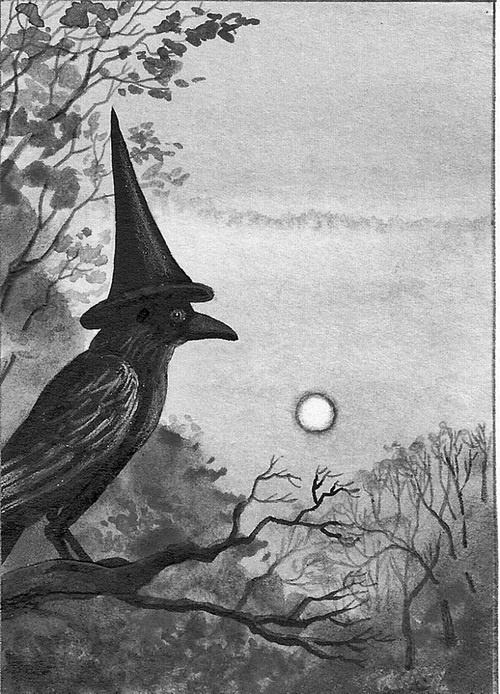 Comments
DanielHeller
@ Oct 7, 2017 at 2:49 AM
Nice article, I find reading this article a joy. It is extremely helpful and interesting and very much looking forward to reading more of your work..